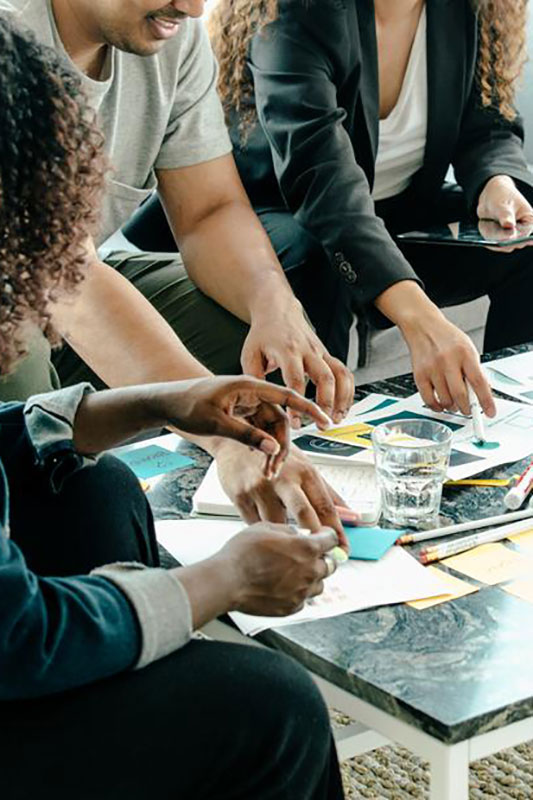 Most drivers don't mean to be wasteful when they choose to idle. They just don't really think about it. Some of them might even be reasoning that restarting the vehicle wastes more gas when compared to letting it run. With the right facts, they are more than willing to alter their behavior. With that in mind, we have put together some unique initiatives that you can take to raise awareness amongst your friends, family members and drivers you know to stop idling.
Use your social superpowers
It's time to turn on your social media influence and share your enthusiasm for idling with your social networks. Need facts to back your claims?
Fill out our form and get them all. Tailor your message based on the social media website that you are leveraging to be an idling influencer.
For instance, you can use Facebook to share your insights on the amount of money you've saved since you've stopped idling.
You can use your professional networking website to share details on how not idling on your way to work has helped you improve the air quality of the city.
Launch an anti-idling campaign in your community
From posting signs to raise awareness to encouraging members of your community to get on board for a safer and healthier community, there are a number of ways to launch a campaign. Determine motivators to change idling behavior.
Parents seem to be motivated by messages that refer to the health of their children such as - Idling at school is extremely dangerous to your child's health as childhood asthma is on the rise and there is a direct link to air quality.
From sharing an article to your church bulletin to organizing a pledge drive, there are a number of initiatives that you can take as a part of your awareness campaign.
It is a great idea to recruit volunteers help to have some extra help while you undertake such campaigns.
Who doesn't enjoy a movie? We hope that you would be able to screen Idle Threat, a lively look at one man's spirited struggle to improve public health by raising awareness about idling's impact, starting in New York City.