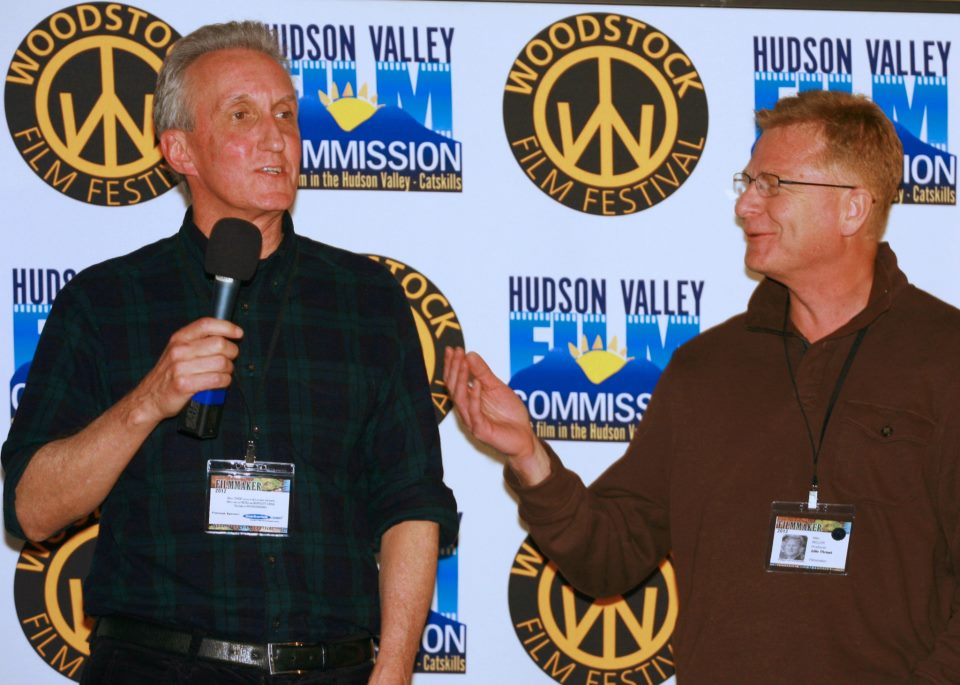 The Woodstock Film Festival is glorious a 4-day event filled with film and music venues. This year, it began on October 11th, in and around the charming village of Woodstock NY which is nestled at the foot of the Catskill Mountains, 2 hours north of NYC in Ulster County just off the Hudson River.
A month before the Festival, I hired a PR agent to promote the Woodstock's World Premiere of my film, Idle Threat. The PR agent was Gary Springer, a second-generation PR guru with offices at 44Th Street and Broadway in NYC, just off Times Square. I gave him 15 DVD copies of the film. In mid-September, he began mailing them out to his string of contacts in the media – newspapers, magazines, radio, TV.
The Woodstock kick-off cocktail party was September 19th on the lower east side of NY at a watering hole aptly named -Libation. Gary was there and had me shake hands with promo professionals as nearby as Bloomberg Media, as a distant at SINO- TV out of China. And in the days preceding the Woodstock event itself, Gary lined up with interviews with NY1 TV (Time Warner) as well as the Wall Street Journal plus numerous radio and print reporters. Gary got the word out, indeed!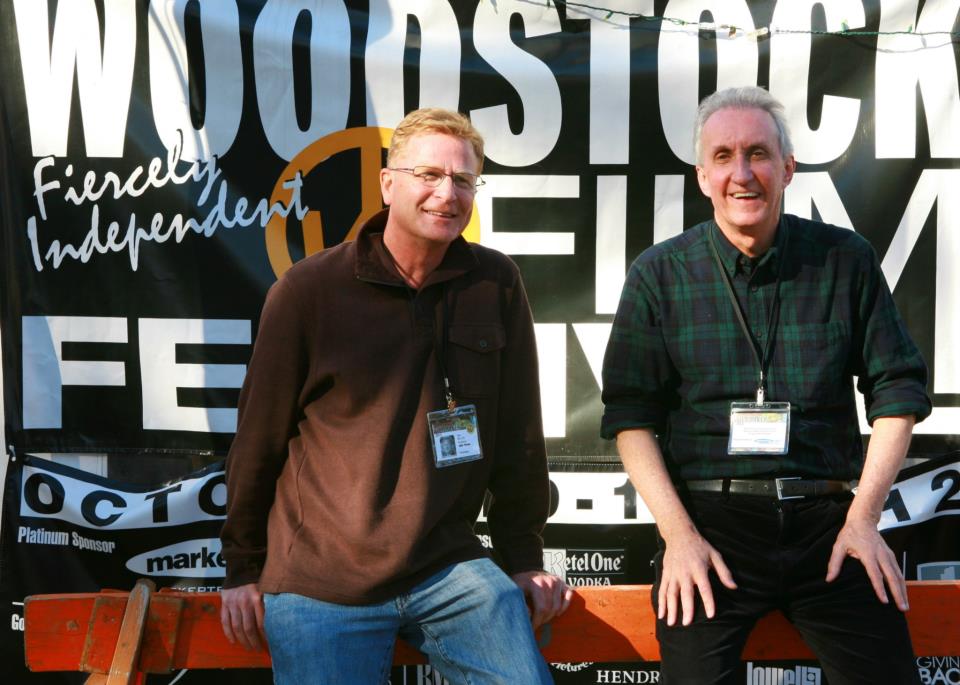 Then, came October 11th, the day of the World Premiere. That morning in the local Times Herald Record, was an interview with Miera Blaustein, Executive Director of the Festival. Ms. Blaustein recommended that Idle Threat was the #1 film not to miss out of 130 films. Did Springer have anything to do with that? I'll never quite know for sure.
That the very next day, Gary found himself in the front seat of his car, in the parking lot across from the Film Festival headquarters. He was on his cell phone, speaking with his girlfriend in Florida. It was brisk outside a steady north wind invading the valley from the mountain tops.
His cell phone call was interrupted by a rap on the car window. A woman motioned for him to roll it down. She said "sir, I watched a film yesterday at the festival. Idle Threat. It's about the nuisance of engine idling. Are you aware your engine is on now… and you're talking on the phone? Going nowhere!! Could you shut your engine off, please?"
So, now I write this story in my blog. I suppose that Gary Springer can measure his success in promoting the film…in an entirely new and profound way.
Great working with you and your team, sir. But remember to just… shut it off.