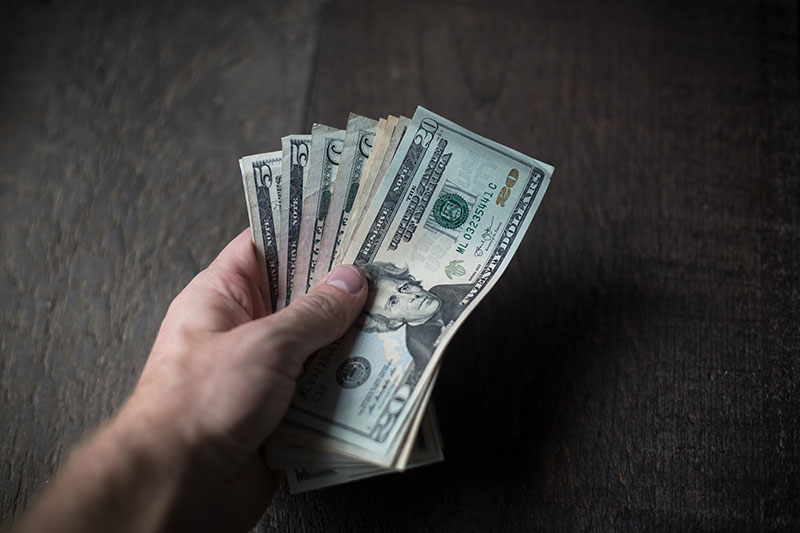 There are quite a few folks in NY who have made reporting idlers into a lucrative side hustle. Following the creation of a reward program for ratting out idlers, the number of summonses that were issued for violating the city's anti-idling law went up multi-fold. Watch this video to know how you can get a fair bit of coin for your efforts to improve the air quality of the city.
Lucrative reward program
It took 47 tips for lawyer David Dong to earn $4,912.80. Zachary Tinkelman managed to earn $4,600 from reporting idlers in the city. In fact, a story in NY Post has reported that 13 individuals have earned nearly $20,000 for reporting idling vehicles. The law limits the citizen complaint program to trucks and buses. However, that has not stopped citizens from garnering evidence to report trucks that are used or maintained primarily for transportation of property and buses with a seating capacity of over 15 passengers. Citizens are expected to submit their completed complaint, affidavit with all supporting evidence on the Idling Compliant System.
What do you need to submit the citizen complaint?
Firstly, you need a time and date stamped video that you have filmed right after you found a truck or a bus idling for over a minute next to a K-12 school or for over 3 minutes. The license plate and the company information of the vehicle needs to be recorded. You can even use a time and date stamped still picture or screengrab that clearly shows the license plate and the company name, address of the vehicle. If the complaint is about a bus, a time and date stamped still image from a weather agency that displays temperature above 40℉ at the time of the observation.
Secondly, you need to visit the Idling Compliant System and submit the complaint here and keep track of your complaints.
When the DEP issues summons, you will be informed and might require to be available in person or over the phone to testify. Based on the summons being upheld or dismissed, you would receive payment for your complaint.
Need help in time stamping your photo or video? Download the "Timestamp Camera Enterprise" application to your mobile device using the below links and get started!
This is one of the best ways to ensure that the city is free from needless idling. Share your thoughts and comments below and let us know if you have been successful in reporting an idling vehicle.